"Red is the color that makes us human"
– Nicolas Winding Refn (via tobwaylan)
"The nature of process, to one degree or another, involves failure. You have at..."
– Saul Bass
3 tags
7 tags
2 tags
2 tags
"Io ho qualche problema coi poeti. Non con la poesia in generale, proprio coi..."
– (Carnation - All'amato me stesso dalle dita spezzate: perché non bisogna innamorarsi di Majakovskij) (Aggiungo, come nota a margine, il celeberrimo decalogo di Guido Catalano.) La signora (o signorina) Daniela Ranieri è la mia blogger letteraria di riferimento per il 2013. (Forse lo era anche nel...
2 tags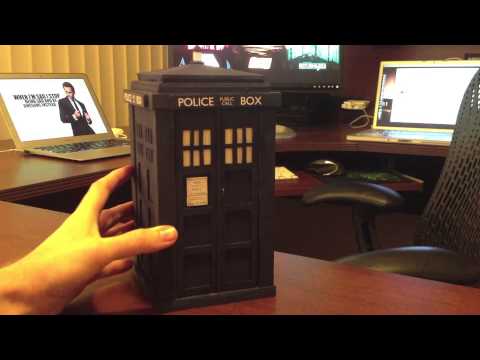 1 tag
Avengers →
visualoop: Via
1 tag
2 tags
5 tags
5 tags
6 tags
Watch
"i cani non sono i pinguini non sono i cani" uscirà il 21 Aprile 2012 in occasione del Record Store Day. le riprese del teaser sono state girate al Piper di Roma e all'Estragon di Bologna nelle date dei tour de I Cani e dei Gazebo Penguins riprese: Roberto Vincitore con la collaborazione di Paolo Zapparoli montaggio: Roberto Vincitore lucevirtuale.it
3 tags
POP MASH →
POP POP MASH
7 tags
Watch
Gazebo Penguins - Senza di Te live
5 tags
Maria Antonietta tra POP MASH e MiAMi Ancora 2012 →